Thank you all for coming to this wonderful fun filled event.
We hope to have another one soon.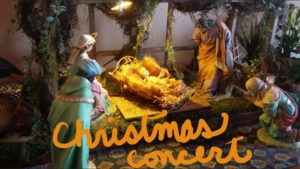 "The Other Family Band" will be performing a Christmas concert on Dec 7 from 3 to 4 pm in the Sanctuary at Cheltenham United Methodist Church. All are welcome to attend.
Spaghetti dinner will follow in Furgang hall for a suggested donation of $8 for adults, $5 for children.All proceeds go to CUMC.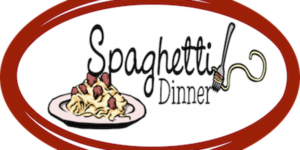 Spaghetti Dinner will include
Spaghetti with Meat Sauce