This year has been unlike any other. This stands true for our Christmas Eve Service.
This year there will be a service on Dec. 24 at 6 p.m. Following all Covid-19 guidelines, the church will gather in 2 ways, virtually online through Zoom ( check the calendar for the link) and a small in person group. The in p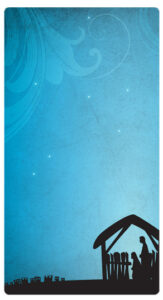 erson group must wear face masks covering their nose and mouth, the must social distance and follow all other safety protocols. The gathering will begin outside for some carol singing and then move indoors for the message. We hope that you will consider what is best for your family and then join us either in person or online.
Worship Materials
___________________________________2019______________________________
Thank you all for coming to this wonderful fun filled event.
We hope to have another one soon.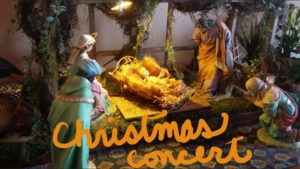 "The Other Family Band" will be performing a Christmas concert on Dec 7 from 3 to 4 pm in the Sanctuary at Cheltenham United Methodist Church. All are welcome to attend.
Spaghetti dinner will follow in Furgang hall for a suggested donation of $8 for adults, $5 for children.All proceeds go to CUMC.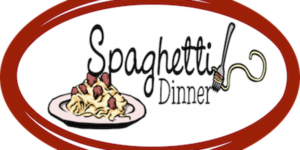 Spaghetti Dinner will include
Spaghetti with Meat Sauce