The next book club meeting will be
July 17, 2019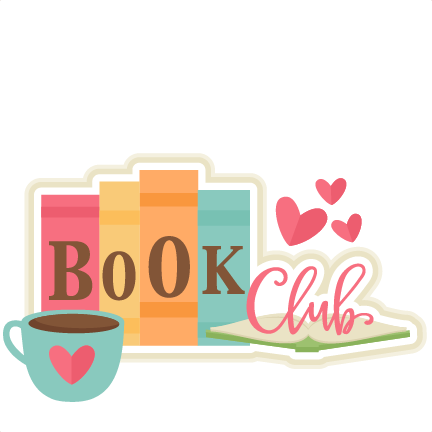 Meets every 3rd Wednesday of the month in Furgang Hall
David Brooks
is one of the nation's leading writers and commentators. He is an op-ed columnist for
The New York Times
and appears regularly on
PBS NewsHour
and
Meet the Press
. He is the bestselling author of
The Road to Character; The Social Animal: The Hidden Sources of Love, Character, and Achievement; Bobos in Paradise: The New Upper Class and How They Got There;
and
On Paradise Drive: How We Live Now (and Always Have) in the Future Tense.
In
The Second Mountain,
David Brooks explores the four commitments that define a life of meaning and purpose: to a spouse and family, to a vocation, to a philosophy or faith, and to a community. Our personal fulfillment depends on how well we choose and execute these commitments. Brooks looks at a range of people who have lived joyous, committed lives, and who have embraced the necessity and beauty of dependence. He gathers their wisdom on how to choose a partner, how to pick a vocation, how to live out a philosophy, and how we can begin to integrate our commitments into one overriding purpose.
In short, this book is meant to help us all lead more meaningful lives. But it's also a provocative social commentary. We live in a society, Brooks argues, that celebrates freedom, that tells us to be true to ourselves, at the expense of surrendering to a cause, rooting ourselves in a neighborhood, binding ourselves to others by social solidarity and love. We have taken individualism to the extreme—and in the process we have torn the social fabric in a thousand different ways. The path to repair is through making deeper commitments. In
The Second Mountain,
Brooks shows what can happen when we put commitment-making at the center of our lives.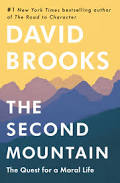 An intimate, powerful, and inspiring memoir by the former First Lady of the United States In a life filled with meaning and accomplishment, Michelle Obama has emerged as one of the most iconic and compelling women of our era. As First Lady of the United States of America-the first African American to serve in that role-she helped create the most welcoming and inclusive White House in history, while also establishing herself as a powerful advocate for women and girls in the U.S. and around the world, dramatically changing the ways that families pursue healthier and more active lives, and standing with her husband as he led America through some of its most harrowing moments. Along the way, she showed us a few dance moves, crushed Carpool Karaoke, and raised two down-to-earth daughters under an unforgiving media glare. In her memoir, a work of deep reflection and mesmerizing storytelling, Michelle Obama invites readers into her world, chronicling the experiences that have shaped her-from her childhood on the South Side of Chicago to her years as an executive balancing the demands of motherhood and work, to her time spent at the world's most famous address. With unerring honesty and lively wit, she describes her triumphs and her disappointments, both public and private, telling her full story as she has lived it-in her own words and on her own terms. Warm, wise, and revelatory, Becoming is the deeply personal reckoning of a woman of soul and substance who has steadily defied expectations-and whose story inspires us to do the same.
It is with a sad heart that we learned that Mr. Booker passed away on Dec. 10, 2017. Here is an article about this man's accomplishments. Click on the button below.