PASTOR'S WEEKLY BIBLE STUDY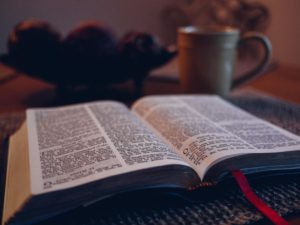 Join Us for Bible Study
on
Spiritual Gifts
September 21 at 7pm
We will be meeting both in person and online (hybrid method)
COVID Update
Due to the Rise in COVID cases, August 8, 2021 at 5pm Prince George's is reinstating the indoor mask mandate for Prince George's County .
We ask that EVERYONE wear a mask when meeting indoors for church meetings and church service to keep with this advisory and maintain safety.
The spread of the Delta Variant is on the rise, the cases of COVID are on the rise around the country. Protect yourself and be mindful of any changes that may occur to protect ourselves.

Recommendations:
Wear your mask indoors
sign up for the vaccine when you can
Protect yourself and remain cautious
Seek medical help if you have symptoms